<== Site of the Week for 2009-07-13 ==>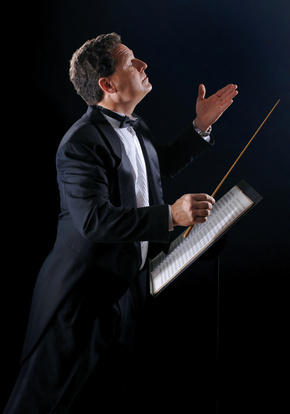 International Choral Festival
The International Choral Festival is a tri-annual musical festival that brings the best in choral music to Western Montana.
During the festival, choral groups gather from around the world to meet and share music. Many of the events are open to the public.
The web site includes resources for the musicians, a history of the festival and details on events open to the public.
The next festival is scheduled for July, 2013.